Cool Wall Graffiti Text Creator
This graffiti maker offers you virtual walls where you can draw graffiti messages of any kind (protest, love or whatever you want). This online graffiti effect generator can paint text on a wall in a very realistic way, like if you had really made a graffiti in real life.
If you prefer to generate a groovy urban art 3D graffiti with psychedelic colorful gradients and many other advanced options, try our 3D Graffiti Text Effect Generator.
People who use this tool usually also use:
IMPORTANT TIPS:
The images shown bellow are just samples. There are several graffiti rendering styles, so you can create texts made with different materials.
The best text configuration and drawing type depends on the effect you are looking for and also depends strongly on the wall background style you choose.
You can modify how strongly your graffiti is drawn by changing the "Graffiti fixation" option.
Graffiti Text Effect 1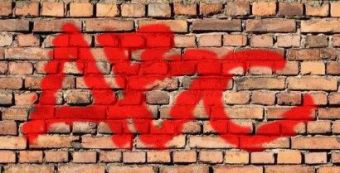 Graffiti Text Effect 2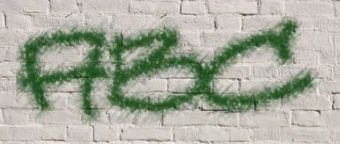 Graffiti Text Effect 3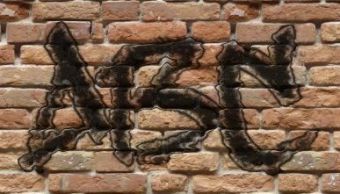 Color Picker (click a color)