Fashion Sticker Art Creator
It's a fast and easy sticker image creator app developed to generate customized stickers and labels with optional transparent background (as PNG sticker images).
This online sticker maker software offers many sticker shape styles and advanced customizable transformations, so you can easily produce a high quality sticker to your interface, header, title, cover, page, blog, site, app, game, party, event, Facebook, Twitter, social image, wallpaper, graphic design, image composition or whatever you want.
You could like to know all online sticker maker programs that can design top stickers and labels in seconds:
IMPORTANT TIPS:
You can control the size of the logo inside the sticker by using the "Inner logo size" configuration element, and you can change the logo position by modifying the "Logo offset" interface items.
For the sticker body or the inner logo, if you want a drawing with a plain color instead of a gradient, just set the related number of colors to 1, so only the first color will be used.
If you choose to get a sticker with transparent background (PNG image), the selected back color will be ignored.
The labels and sticker images below are just samples. They don't show all possibilities that can be generated by using this modern free sticker creator application.
Fashion Sticker Maker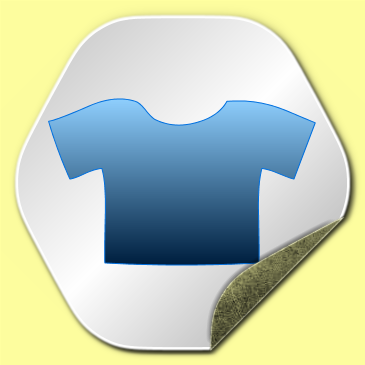 Transparent Fashion Sticker Maker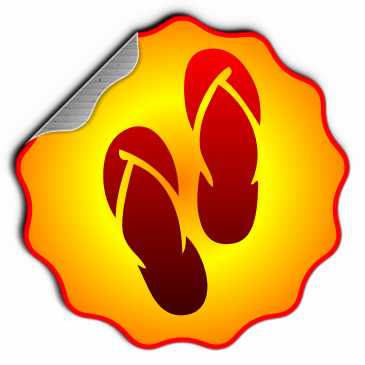 Color Picker (click a color)