Male Photo Frame Creator
It's a powerful border generator that can easily add frame to photos online. Please, read the tips below before using one of our best photo frame maker apps.
When using this free online frame maker to design a beautiful border to your picture, you have many decoration styles to choose. Here you can produce a high quality and customized frame to your portrait, landscape, card, banner, flyer, poster, header, title, cover, drawing, page, blog, site, app, game, document, picture, avatar, social image, wallpaper, graphic design, image composition or whatever you want.
You could like to know all online image frame generator apps that can add the best frames to your photos in seconds:
IMPORTANT TIPS:
if your input photo is very big, it can be reduced before the frame effect generation.
the "Frame style" parameter informs where the image frame is drawn. If you choose "Inner", the border is created inside the photo canvas. If you select "Outer", the frame is generated externally regarding the image canvas.
this picture frame designer has a parameter named "Color mode" that modifies the way the interface color items are used. If you select the "Easy" mode, the "Ornament color" is the unique informed color that is used; all other frame colors are calculated automatically to match that choice (this option is handy for beginners or people who don't have skill to combine colors). If you choose the "Advanced" mode, all color elements are set exactly as informed in configuration interface; this option lets you fully customize the frame colors, so you can create a photo frame exactly as you want.
Male Photo Frame Maker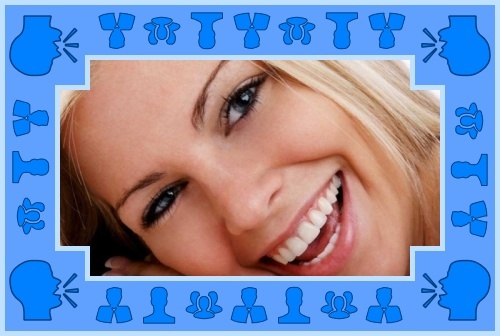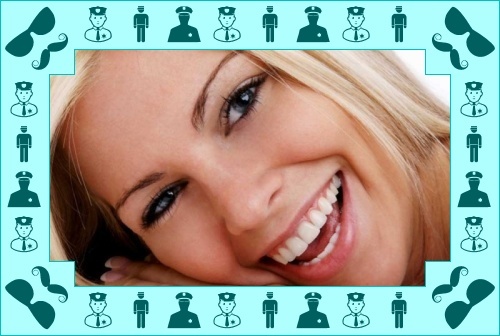 Color Picker (click a color)