News & Support
Top Photo Editors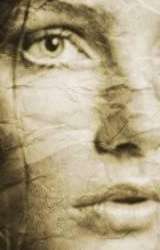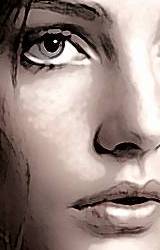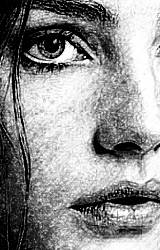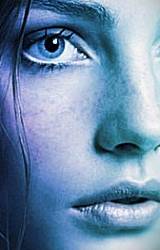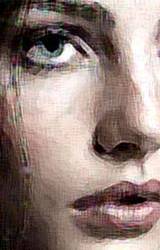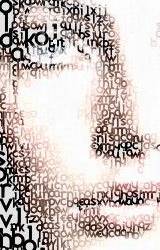 Realistic Chalk Drawing Photo Effect
It's the best software to turn you photos into realistic drawings made in chalkboard. Turn your photos into high fidelity chalk drawings very easily.
People who use this tool usually also use:
IMPORTANT TIPS:
the drawings below are just samples. They don't show all types of art that can be generated from a photo or figure by using the software.
if your result is not as good as you expected, probably it's caused by the color distribution of the input image. Usually you can improve the output image by making some pre-processing of the input photo colors. For the trivial operations like changing brightness or contrast, you can use Picture to People Image Editor and to get some more sofisticated transformations (like smart saturation changing or color redistribution) you can take advantage of Picture to People Photo Effects.
despite this software was optimized to create the best chalkboard drawing effects from photos, you can get good results with other kinds of images, like some styles of vector based drawings (for this type of image, it could be better to disable the color improvement by selecting the value "None").
Original photo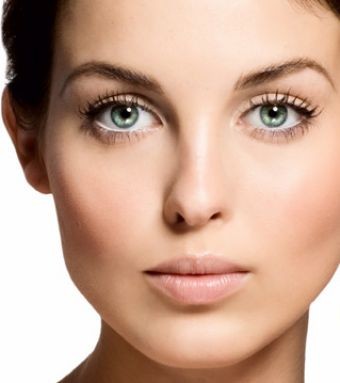 Chalk Drawing Photo Effect (example 1)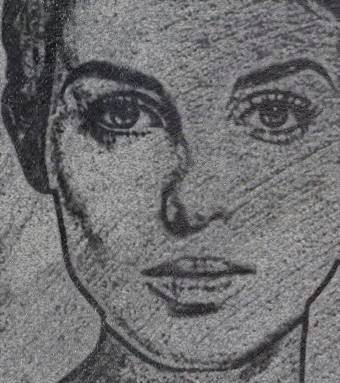 Chalk Drawing Photo Effect (example 2)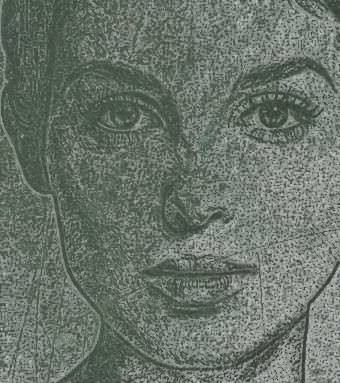 Chalk Drawing Photo Effect (example 3)