Rainbow Neon Light Photo Effect
By using this online photo light generator, you can convert pictures into rainbow glowing drawings.
Turn your favorite portraits and landscapes into very beautiful, stylized, colorful, shiny, rainbow light illustrations in an easy way and for free.
People who use this tool usually also use:
IMPORTANT TIPS:
the neon illustration examples shown below use the same rainbow light configuration and show all light diffusion styles. Have a good look at them to easily choose the glowing style you prefer.
this light photo effect generator designs more beautiful rainbow drawings from input pictures that have well defined contours and regions.
if your result is not as good as you expected, possibly it's caused by the color distribution of the input image. Usually you can improve the output image by making some pre-processing of the input photo colors.
Original photo
Rainbow Neon Photo Effect (diffusion 1)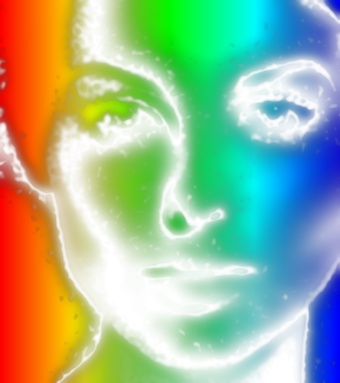 Rainbow Neon Photo Effect (diffusion 2)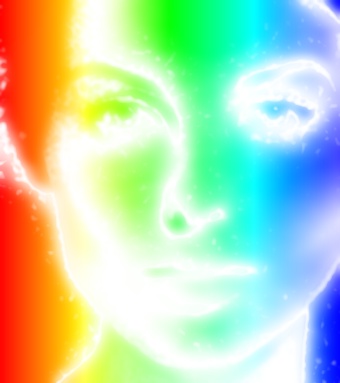 Rainbow Neon Photo Effect (diffusion 3)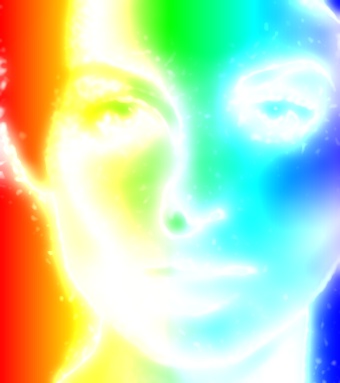 Rainbow Neon Photo Effect (diffusion 4)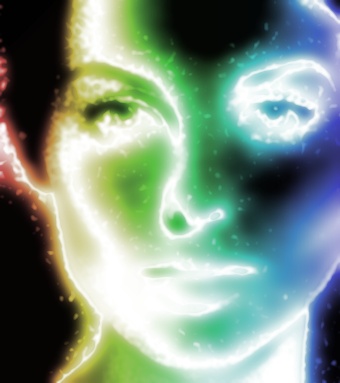 Rainbow Neon Photo Effect (diffusion 5)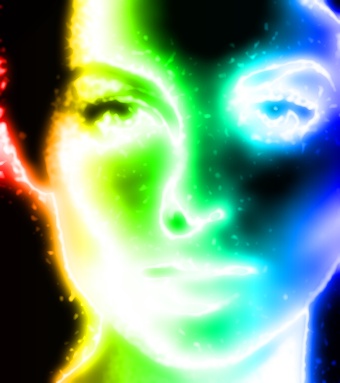 Color Picker (click a color)