Plastic Effect Photo Editor
This online photo effect generator can turn your photos into artistic plastic pieces. Convert your best portraits into plastic pieces of art very easily and for free.
People who use this tool usually also use:
IMPORTANT TIPS:
the artistic illustrations below are just samples. They don't show all possibilities that can be generated from a photo by using this online photo editor.
if your result is not as good as you expected, possibly it's caused by the color distribution of the input image. Usually you can improve the output image by making some pre-processing of the input photo colors.
Original photo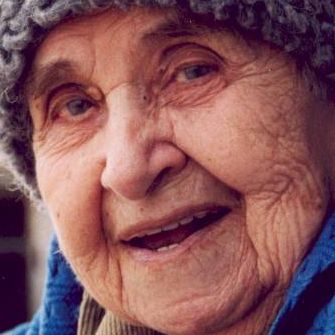 Plastic Photo Effect 1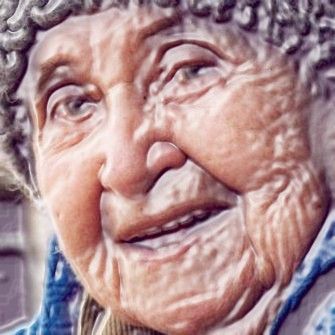 Plastic Photo Effect 2