The Best Text Effects
Here you see a small sample of thousands of exciting effects you can generate using Picture to People software.
A very big "thank you" to all our beta testers and users who shared the images they created, so they made this page possible.
The title of each work was given by the author. Click the partial image to see the corresponding example in a new page.
Loving You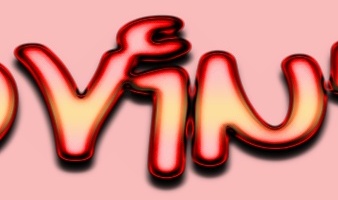 Playground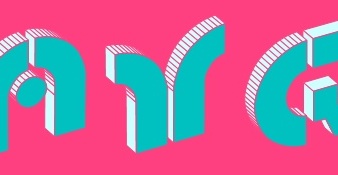 Broken ice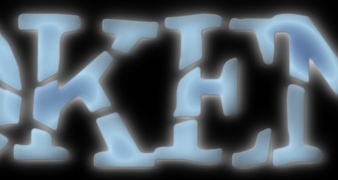 Text of plants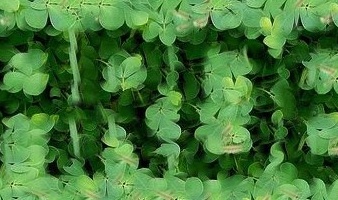 Rest in Peace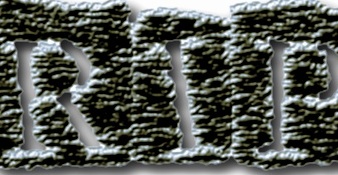 Neon Sign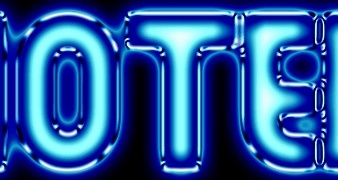 Plastic Text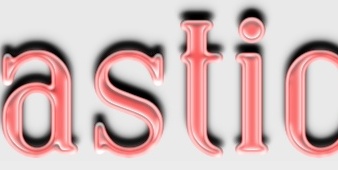 Like made by hand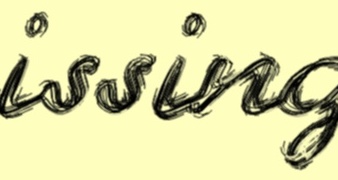 I love Cadillacs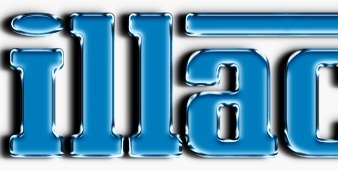 Capeta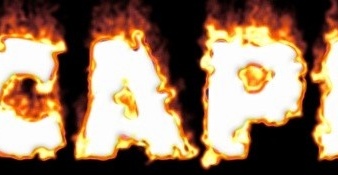 Earthquake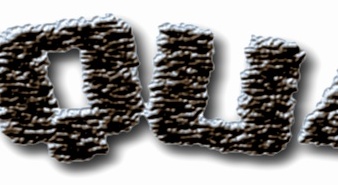 I wanna fly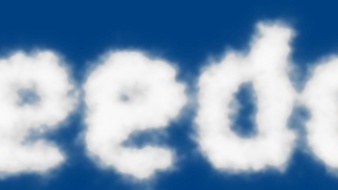 Golden Boy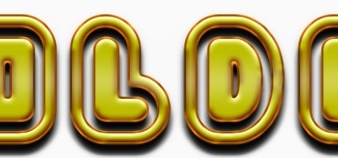 Realistic Wood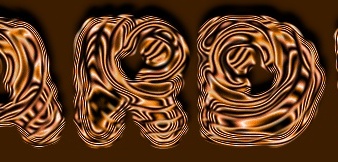 Best text effect ever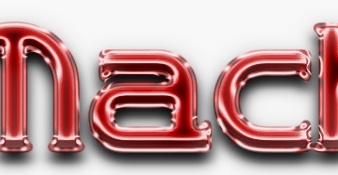 Artificial Minds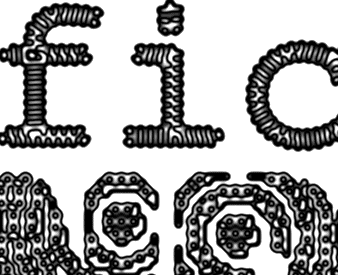 Awesome metallic text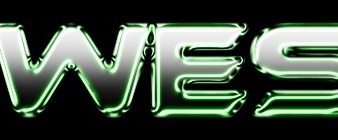 3D WAY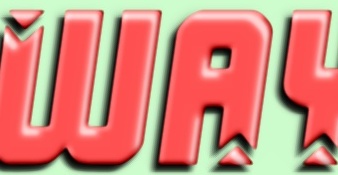 Golden is better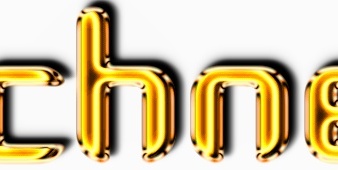 Light Source Text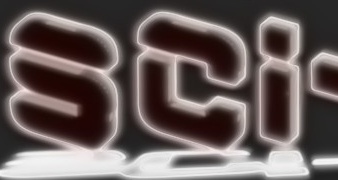 Realistic Rust Text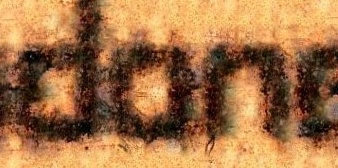 Must be scary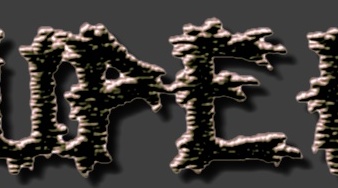 Solidify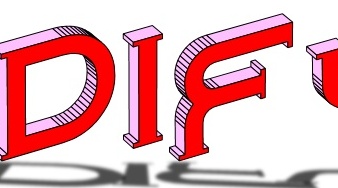 Titanium Text Effect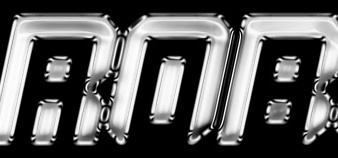 My tears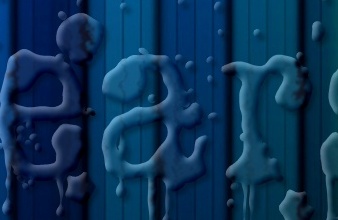 RED TARGET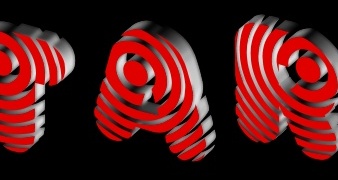 Make me Happy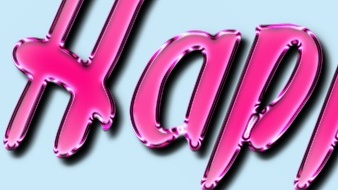 Transformers