Frozen Text Logo Generator
It's an easy to use, online ice text logo editor that can create several styles of ice and frozen text effects.
Design beautiful ice logos, frozen logos, snow logos, crystal ice logos, melting ice logos and much more, always being able to choose if you prefer a white ice text or a blue ice text.
This exclusive ice text logo software implements a set of new procedural ice drawing algorithms researched specially to be used in Picture to People project. You will not find these ice logo effects in any other text generator or graphic program.
People who use this tool usually also use:
IMPORTANT TIPS:
Below there is a list showing an example of each ice text style. Have a good look at them, so you can easily choose the ice effect maker you prefer (you will select by name).
The results of these procedural ice text logo creators can strongly depend on the font face thickness and complexity. Take a little time to learn how to get the ice logo image you like most.
Depending on the ice rendering style you set, thin font faces can produce ice texts that are not entirely frozen or ice-covered.
All samples in the list are blue ice texts, but, as told above, you can create white ice texts with all these online ice logo generators.
Arctic Text Logo Generator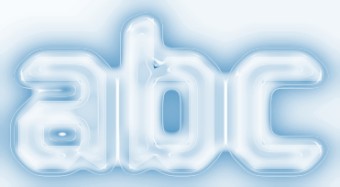 Wintry Text Logo Generator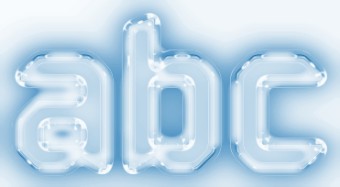 Iceberg Text Logo Generator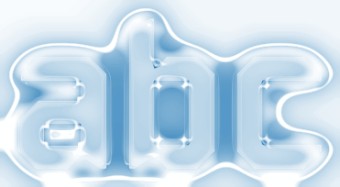 Frosty Text Logo Generator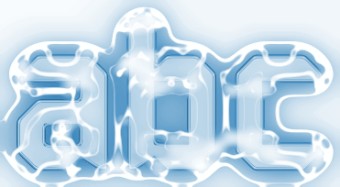 Crystal ice Text Logo Generator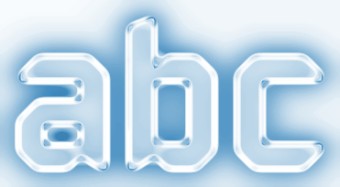 Melting ice Text Logo Generator
Polar Text Logo Generator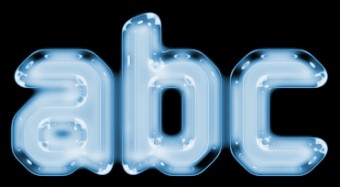 Ice Text Logo Generator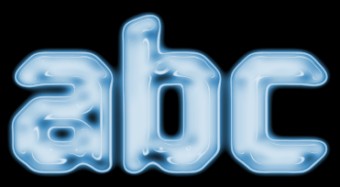 Frozen Text Logo Generator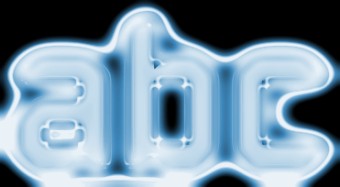 Blizzard Text Logo Generator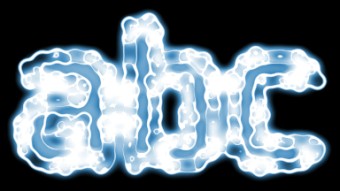 Snow Text Logo Generator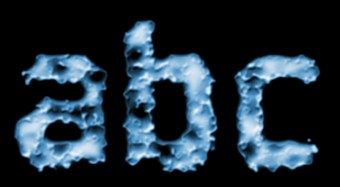 Glacial Text Logo Generator