News & Support
Top Text Makers






Text on Picture Maker Softwares
Here you have our main text writing on image softwares. By using these online text on picture makers, you can draw a lot of text and caption styles on your photos very easily. Add text to pictures was never so fast and easy.
Text on Picture Generator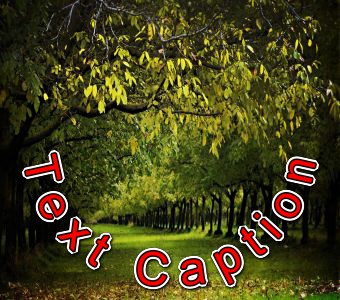 Add very advanced and beautiful texts to your photos by using the Text on Picture Generator.
Online Watermark Generator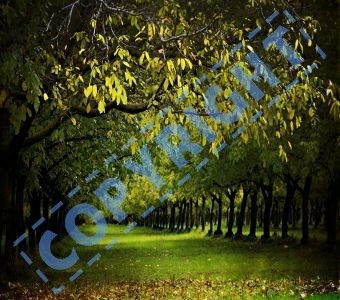 Create customized semitransparent digital watermarks to your photos or images very easily and in a very configurable way by using our Online Watermark Generator.
3D Text Writing on Photo Maker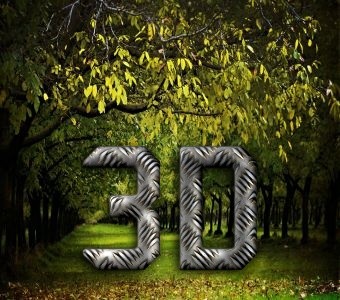 This 3D Text Writing Photo Editor was developed to add top 3D texts to images online with high quality.