Torn Paper Text Logo Creator
This free online text logo maker can design high quality torn paper text effects very easily. Create high quality torn text logos with optional transparent background.
IMPORTANT TIPS:
Before using the text generator, please wait for the complete page loading, or you can get wrong results.
The torn paper effects below are just samples. You have several paper styles to choose and, if the original paper color is not suitable to your needs, you have configuration options to strongly influence the paper color to be drawn.
If you choose to get a transparent PNG file, the selected background color will be ignored.
Torn Paper Text Effect 1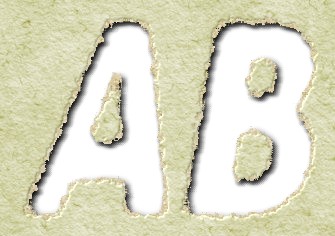 Torn Paper Text Effect 2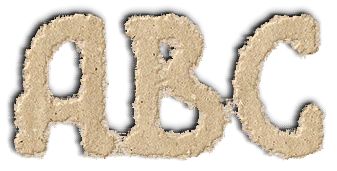 Color Picker (click a color)