Plant Text Logo Generators
Picture to People proudly presents the best free software to generate professional 3D plant text effects.
Each title in gray below is related to a specific 3D text effect theme and the shown images are just a small set of examples. By clicking an image, you go to the proper text effect subject where you can choose among all text effects related to that theme.
All these professional text generators have great advanced features like:
several different 3D text styles;
great control over the text shadow (including turn the shadow off);
a list of cool font faces to choose from;
high-quality anti-aliased rendering;
very realistic results;
optional transparent result image (as a PNG file).
If you want choose among all themes of professional realistic 3D text logos, you just need to go to the index page of the Realistic 3D Text Logo Generators.
Plant Text Logo Generators
Flower Text Effects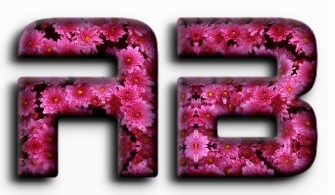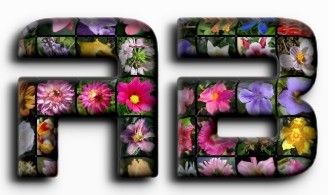 Grass Text Effects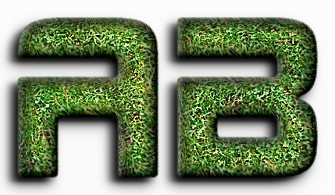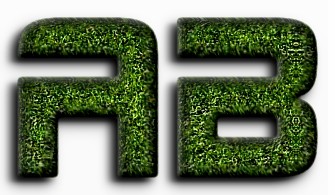 Leaf Text Effects