News & Support
Top Photo Editors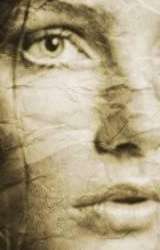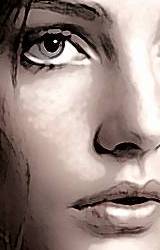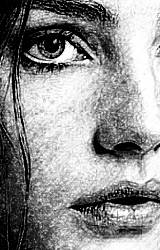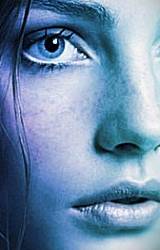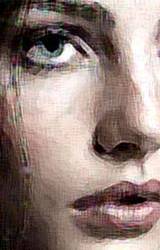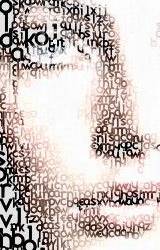 Old times newspaper effect
Here you will learn how to make a very nice retro style effect.
You will transform a photo in a "black and white printing" like there was in newspapers a long time ago.
First choose the photo you would like to transform and make sure it's a jpg file. Remember Picture to People accepts photos having a maximum size of 1200x1200 pixels.
Here we will use this input picture:
Use P2P Image Editor to make this image gray. Go to [Image Editor] / [Grayscale] and use the tool showed below. It's the first one and will give you a 256 tones gray image.
Here you can see the result gray image. Save it as a jpg file, so you can upload it to P2P server.
Now go to [Photo Effects] / [Dithering] and apply the effect showed below over the gray photo.
It's done. Here you see the final result for the old newspaper retro effect.
Changing the bright and/or contrast of the input gray photo before applying the final effect, you can change the look of your final image. The input used in this tutorial, for example, didn't have a very high contrast, what causes some lack of details in final result. You can make this kind of pre-processing with P2P Image Editor.