News & Support
Top Photo Editors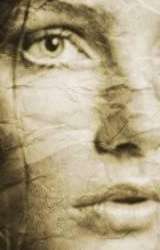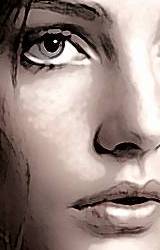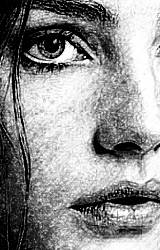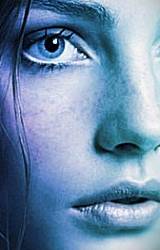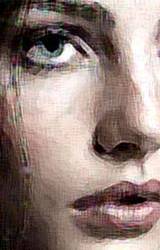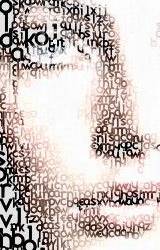 Top Photo Effects (The Old List)
Below you see a list with the most used effects from our original list of photo effects. This list still exists almost for historical purposes.
The quality of an effect result you get is directly related to the quality of your input photo. Always you can, use photos with good saturation ("strong" colors), good contrast (well defined regions) and high definition (without visible flaws).
Many times you can improve drastically your result making simple pre-processing like contrast correction. If you need pre-process a photo, consider using Picture to People Image Editor. It has some simple nice tools to help you.
To get these effects by yourself, just go to the Photo Effects section.
This image is the input used for all effects showed below.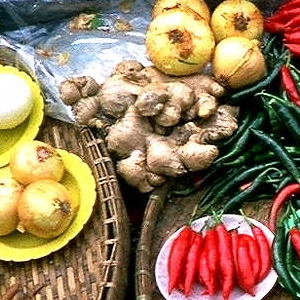 Pencil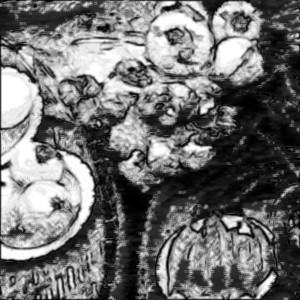 Dithering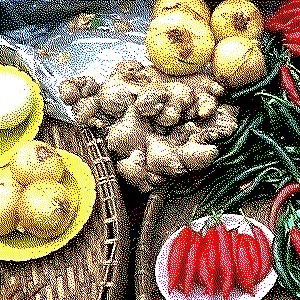 Drawing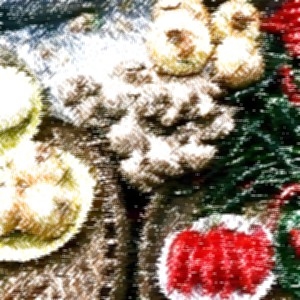 Mosaic